Friesen Bain LLP Chartered Professional Accountants opened in 2007 with two Chartered Professional Accountants. We now have seven on our 13-member team.
That growth necessitated our move to larger premises in 2020.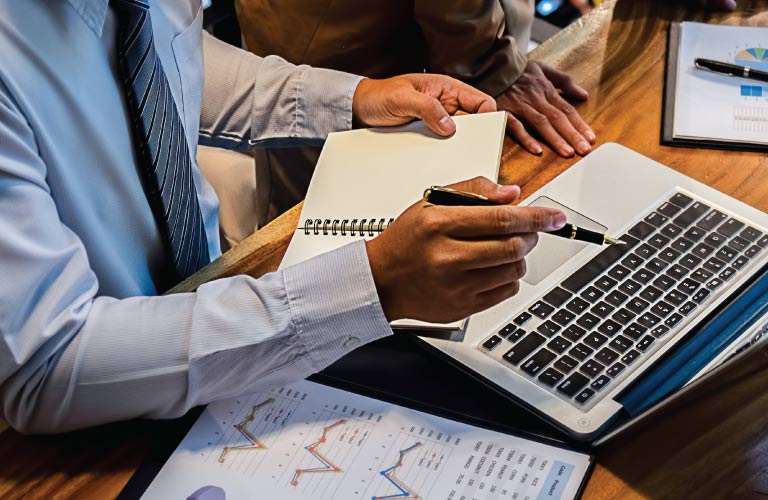 Alistair Bain — B.A., University of Calgary, 1998, CPA 2007 with Honours Standing
Adam Stoppler — B.Comm, University of Northern B.C., 2005, CPA 2008
Julie Crook — B.Comm, Athabasca University, 2008
Kent Friesen — B.Comm, University of Alberta, 1990, CPA 2004
We provide service in Grande Prairie and surrounding area as well as to Peace River. Our reach extends to Dawson Creek on the B.C. side of the Peace Country.
Specialties includes professionals, the oil and gas sector, agriculture and restaurants.
Friesen Bain specializes in: